Luxury Brochures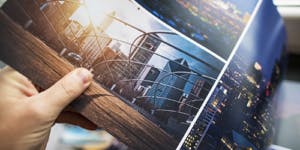 Custom brochures make your property stand out. Utilizing the stunning professional photographs and floor plan, each feature brochure is curated to be visual and a memorable guide.
Floor Plan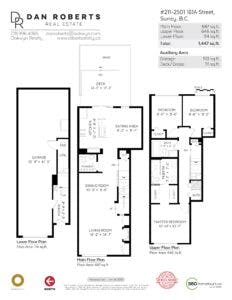 Using professionals to measure your property with the industry-leading technology ensures the most accurate results, while also providing potential buyers with an important visual and decision-making tool.
Video
Video has proven itself to be a powerful marketing tool, with consumers not only appreciating it but expecting it. A video guides potential buyers through the property in an informative way, while building interest for an in-person viewing.
Advertising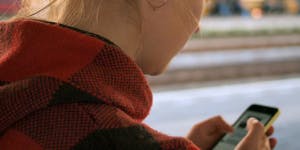 MLS, Paid Facebook Ads will run consistently while on market, Just listed fliers will be sent to the neighbourhood
Professional Pictures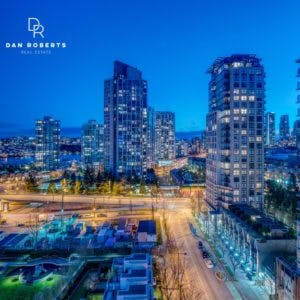 I use only the top lighting specialists in the industry to ensure the home is showcased to its full potential. An emphasis is placed on the features and details that make your property stand out from the rest.